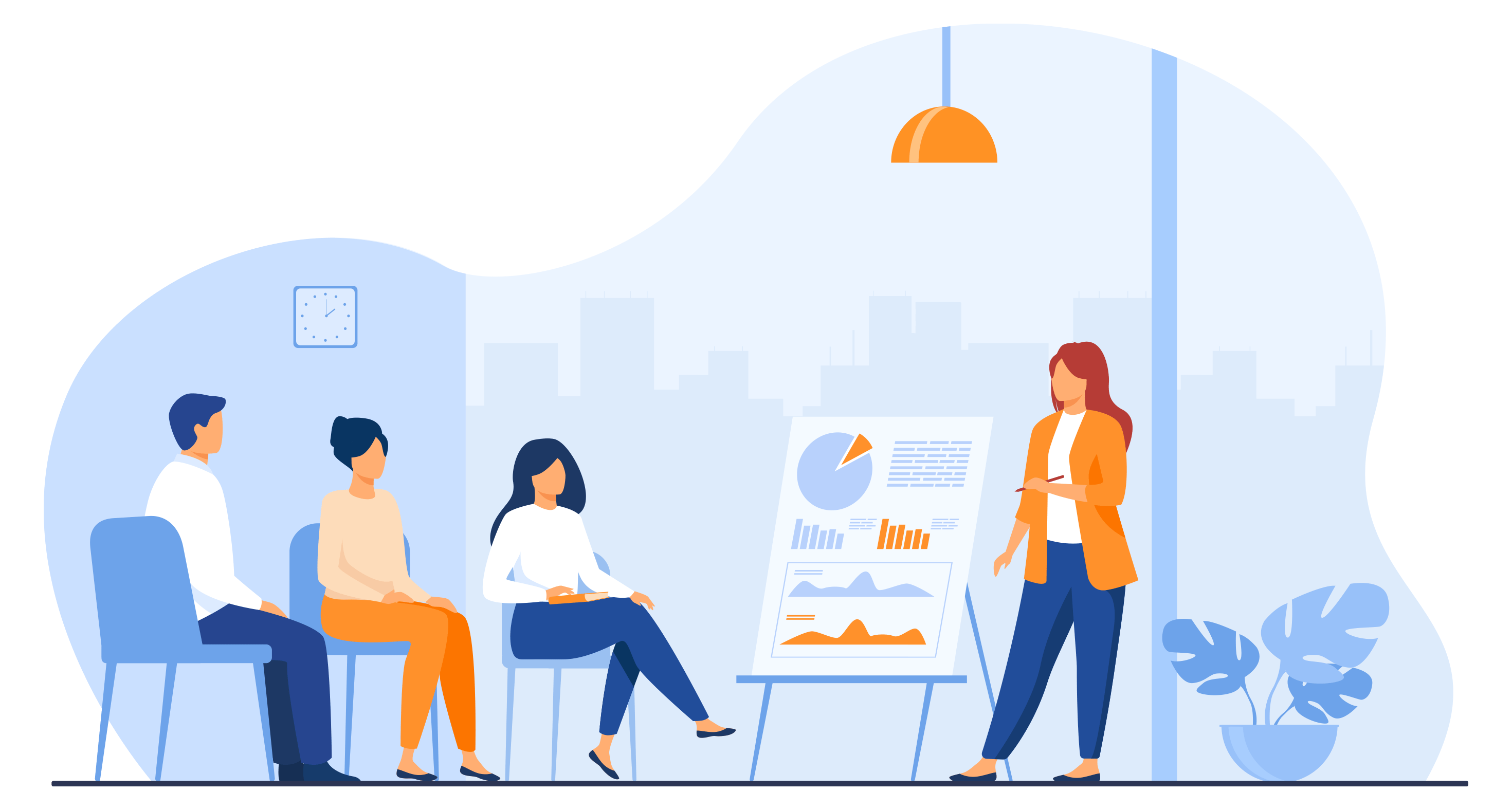 EmGet
EmGet is a Polish IT company founded in 2014 by a Warsaw University of Science graduate - Pawel Suszek. EmGet supports Customers with experience, creative ideas and top quality services.
contact us
Company Services
As an Java and Android experts we deliver you the software that you always wanted to have. Our experience helps you improve your existing products as well as create completely new solutions from scratch.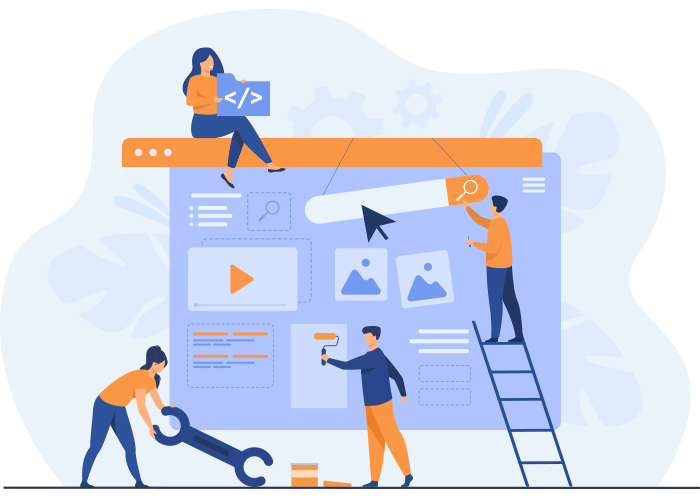 Prototyping
We help in software prototyping, preparing Proof of Concept, demos.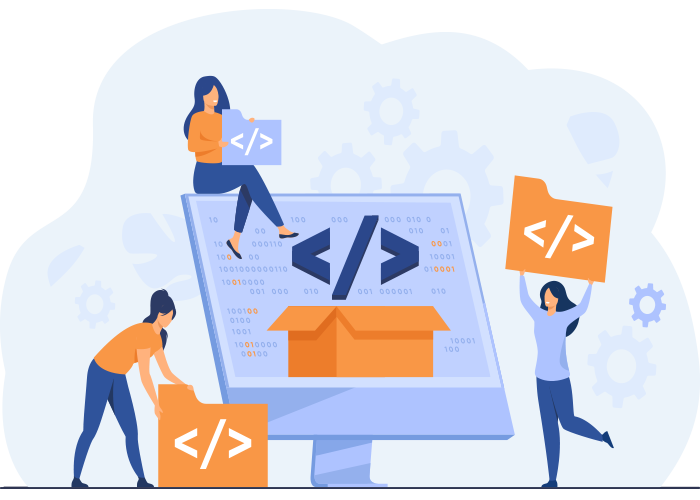 Development
We cover whole product lifecycle from design, architecture, through development, testing and deployment.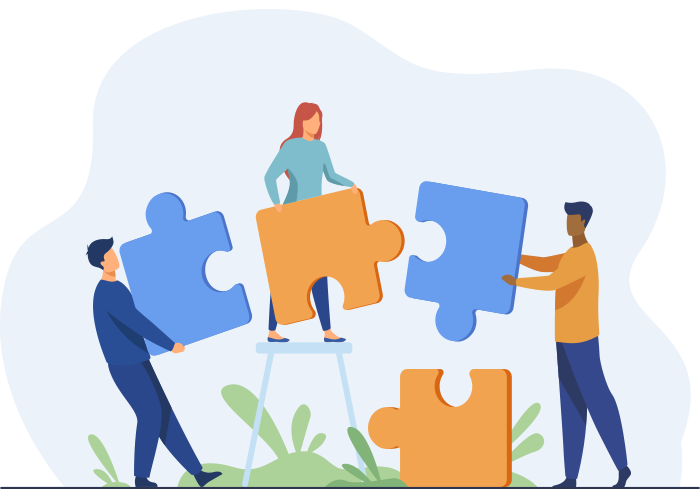 Innovations
You can always count on our creativity and ideas to get you the product suitable for your needs.
What We Do
EmGet is an IT company focused on Java, Kotlin, Android, Flutter technologies.
We are working with and for the Clients to get them the most suitable software they require.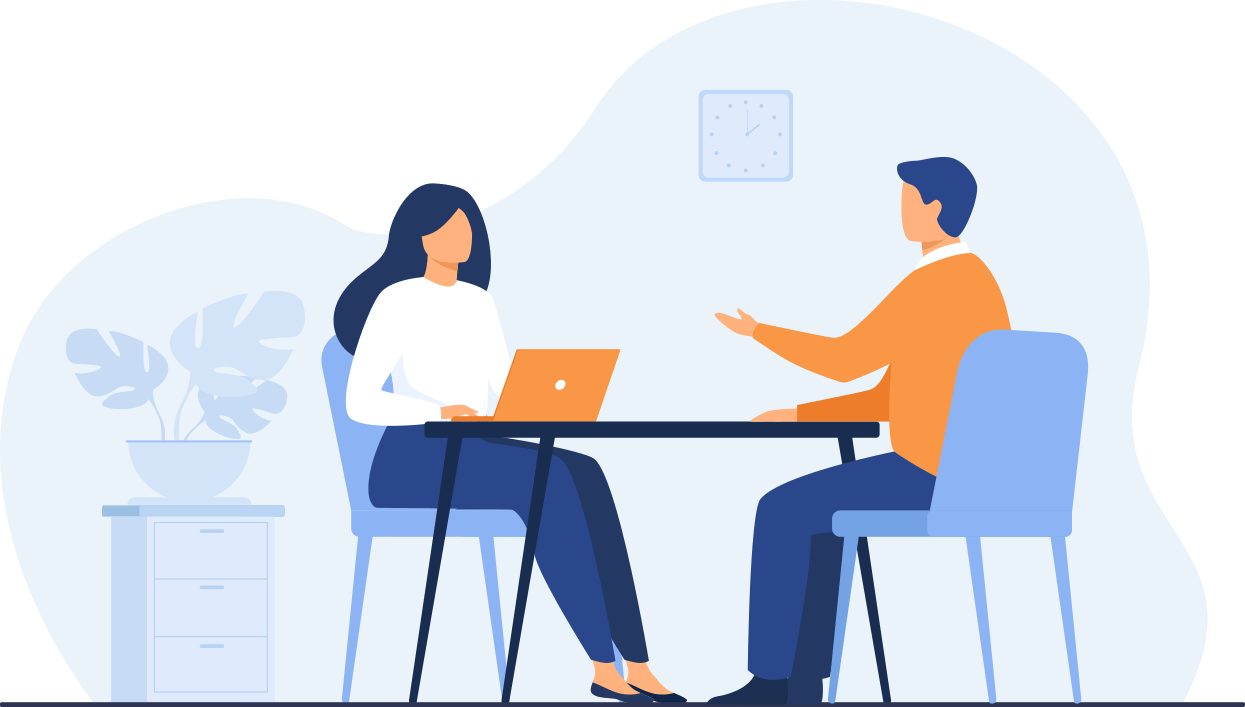 App Development
Mobile applications development is a core of the company. This includes Android, Kotlin, Flutter technologies and many more.
Cloud solutions
Cloud solutions is something that we work with. AWS ecosystem, Spring are known to us.
Consulting
We provide software consulting services focused on mobile platforms.
Management
If you are looking for a team/tech leader you will find one here. One who can mentor others and efficiently manage a team.